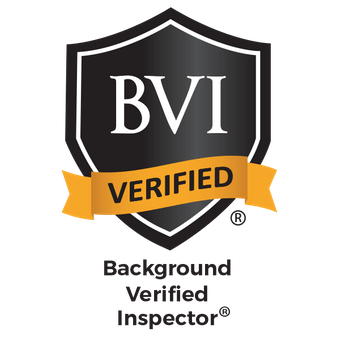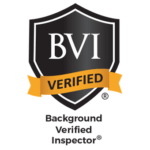 Eagle One Services LLC has been in business since 1995. Jeff brings only the highest level of professionalism, experience and service to homeowners throughout the San Francisco Peninsula. Over the past 25+ years, Jeff has provided over 12,000 inspections to both buyers and sellers. Best of all, Jeff has called the peninsula home for over 50 years and has seen the changes that have occurred within our communities in the housing market.
You may not know it, but San Francisco Bay Area home inspection services are not just for the purchase of real property. Any residential property – whether being sold, bought or just in the family for a number of years – can benefit from the high-quality inspection services such as those provided by a professional California home inspector like Jeff Frishof and Eagle One Services LLC.
Eagle One Services LLC, Jeff Frishof, and his staff offer a narrative style report, including implications, possible related causes, and recommendations for each residential home evaluation provided based upon the highest California standards. His services include:
Residential home evaluation/inspection
Pre-listing home inspection for sellers
Pre-purchase (pre-closing) home inspection for buyers
Annual residential maintenance inspection
Post-storm/disaster inspections
Litigation Support
Tenant Move-in or Move-out Inspections
These are provided in and around the San Francisco Bay Area. Travel to other parts of the State of California is also
provided as well.
If you are in need of our home inspection services in the San Francisco Bay and you do not see the desired service or city/area listed here, please give us a call or drop us an email. If it is within Jeff's coverage area and specialty of services, he will gladly help you. If not, we can recommend a more local California home inspector or other specialist. Should your needs be outside of the state, visit the American Society of Home Inspectors.
Eagle One Services LLC stands ready to assist all California home and property owners by providing services as a professional California property inspector. Call or contact Jeff at Eagle One Services LLC today, and let him put his experience and knowledge to work for you – for the safety of your home and more importantly your family.
What are some of the qualifications we bring to the inspection?
Locally owned and operated
American Society of Home Inspectors (ASHI) member 243243
Currently on the ASHI Standards of Practice Committee
FLIR Level 1 and Building Sciences Thermographer since 2005
Member of Western Construction Consultants Association –WESTCON
Associate Member of Forensic Expert Witness Association –FEWA
Certified Roof Tile Institute Inspector
National Fire Protection Association Member
Associate Member of Forensic Expert Witness Association
Past California Representative to the National Home Inspectors Exam Committee
Past Silicon Valley Chapter ASHI COR Representative
Past California Real Estate Inspection Association (CREIA) Regional Director
2001-2002 Silicon Valley Chapter CREIA President
Past Silicon Valley Chapter ASHI/CREIA Representative to the California Coalition of Home Inspectors
Retired Instructor and Kaplan Schools